Art
Art platform at the DE:CODED festival is a 3-day program of workshops, presentations, concerts and performances for all, who considers modern technologies as a tool for making art.
So, we are looking forward to the presentation of a new project laboratory "BIG DATA lab: art & code" from the curator and new media researcher, Yanina Prudenko, to be held in Lviv. Visitors will be able to interact with the interactive installations by young artists and to explore new media art exhibition of famous Ukrainian artists. Everyone interested will be able to join the open conversation in the discourse of technologies and its place in art. And also, the visitors will be able to see and feel what a modern "theater of the absurd" from the ABC Theatre in collaboration with the studio of contact improvisation in Lviv is.
Festival guests will be able to visit the "Theremin Sensors Workshop" participants' concert, led by curators Andriy Linik and Andriy Sernov. Evening program will be filled with a concert of new music from the Art Association NURT and with audio-visual performances from the XATHEГPAHHR project and from BlackBox School of new media arts.
Besides the festival events and the DemoScene, the participants of the "Art" section will be able to retire from the world of technology and modern art experiments in the area of non-stop short films and movies on the topic showing.
DE:CODED ART is the intensity of technology and creativity in all forms, a universal platform of inspiration for the cross functional creators!

Speakers
Concert / Performance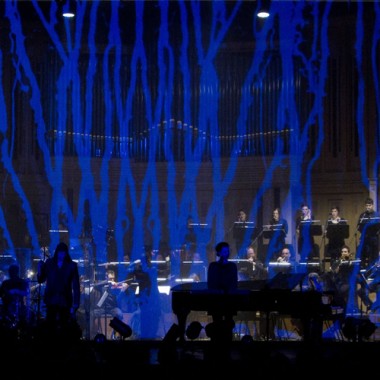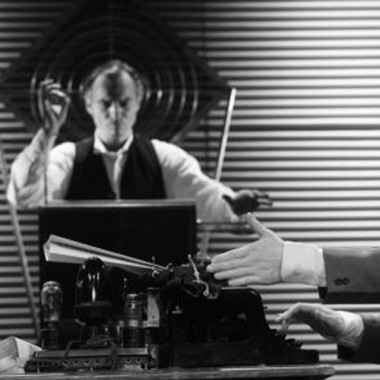 Exhibition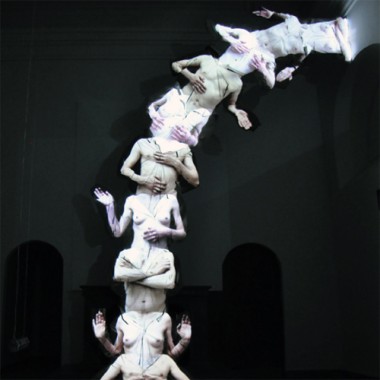 Presentation