Location
3-5 June, Ukraine/Lviv Art Palace
In Lviv there is one place which for a few days become a home to IT-peoples all over Ukraine. This year's festival "de:coded" is traditionally held at the Lviv Art Palace, located in the heart of the ancient city.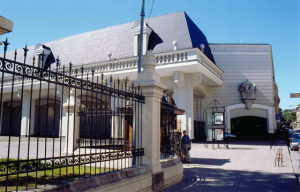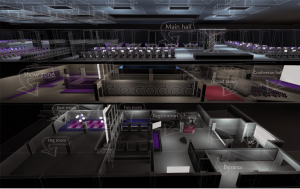 In our disposal is completely whole palace
On the 1st floor will be startupers, makers, mediaArt expo and RoboRace competition.
The 2nd floor – Networking space, science works and CyberSport.
The 3rd floor is a home for participants – workplace, all competitions are held here.