Dmytro Sergeyev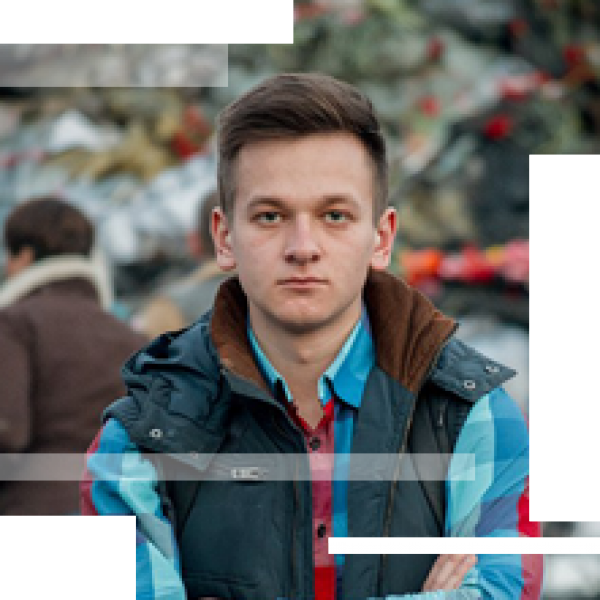 Name: The Future in Action: Internet of Things and IoT platform Kaa
Type: Seminar / Lecture
Directions: developer / business / expozone
Participation: members only
Lecturer: Dmitry Sergeyev / Team Lead at Cybervision
– What is the Internet of Things?;
– Trends and Directions of IoT;
– Innovations of the future. Smart cars. Smart devices;
– What are the challenges, IoT developers are facing?;
– About IoT platform Kaa.
– Review of functional and usage.