Eugene Sarantsov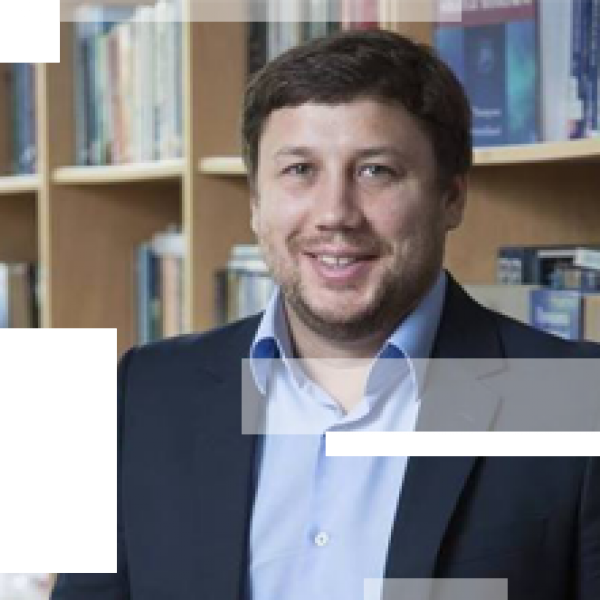 Name: Investments into hypothesis
Type: Seminar / Lecture
Directions: developer / business / expozone
Participation: members only
Lecturer: Eugene Sarantsov / CoFounder at tradehub.ua and blackbox.ua / Mentor 1991 Incubator / MBF Master Banking & Finance KMBS
The world is accelerating, becoming more aggressive and we face new challenges – flexibility, anti-fragility, ability to compete in the future.
Each of us thinks about launching its technological product, but (startup) is a lottery, which provides only a 3% chance that the product will be successful and minimally viable.
How to play in such a lottery?
Hypothesis: how to formulate, formalize, protect and transform into an asset?
Investments into hypothesis – means where to invest in, how to do it the best way, what's the risk management of this lottery?
Capitalization of the project – into which means to invest, what increases the investment attractiveness of the product?
The speech will answer the following questions:
– How to invest into the future?
– How much does it cost to invest into a project with an uncertain outcome?
– How to estimate the cost of waiting?
– Risk management of projects of the future.
A few facts about the speaker:
Eugene Sarantsev now is a co-founder of tradehub.ua and blackbox.ua.
He created and sold successful Ukrainian trading platform zakupki-online.com, which later on became a part of the zakupki.prom.ua.
He developed a strategy of coming out on the market and launching brands from the scratch, re-branding, integrated development strategies and restructuring of companies in terms of constant change.
WannaBiz Venture Fund and investment portal "InVenture" mentor and expert, Open Data Incubator 1991.
Invited speaker at the School of Global Markets Kyiv-Mohyla Business School [kmbs].