Sonya Rashkovan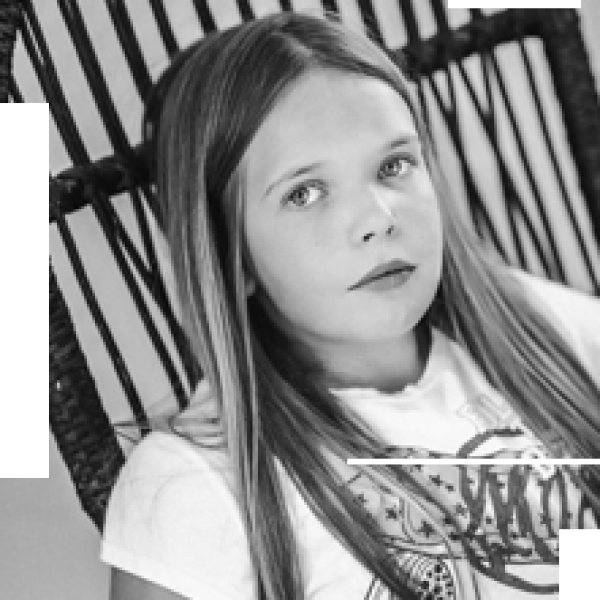 Title: Yesterday. Today. Tomorrow.
Type: Seminar / Lecture
Directions: art / design / business / expozone
Participation: members only
Lecturer: Sonya Rashkovan/ Future Project manager in IT&fashion industry
Yesterday. Today. Tomorrow.
Yesterday: what has been created for me?
Today: what am I doing right now?
What will happen: how I see the future?
Hello! I love karting, it's an integral part of my life. Ask why? Adrenalin.
And by the way, the exact same feeling still connects me with my father. No race can't do without the spirit of competition, because I'm carting with my friend. And I'm the only girl (with which I am familiar), which is engaged in carting. This is cool! Same in IT, there are not many girls. And I'm one of them.
I love to draw, I want to connect my life with drawing. I'm sure that I will become a designer. I love to sew clothes and, sometimes, toys for friends. It is in the fashion industry, which I would like to introduce to IT and create something like a digital fashion, to simplify a bunch of processes in this area.
On weekends, I ride a bike and a skateboard. I have even been engaged in skateboarding for 1,5 years. And every weekend I ride bike at UNE.