Maksim Popov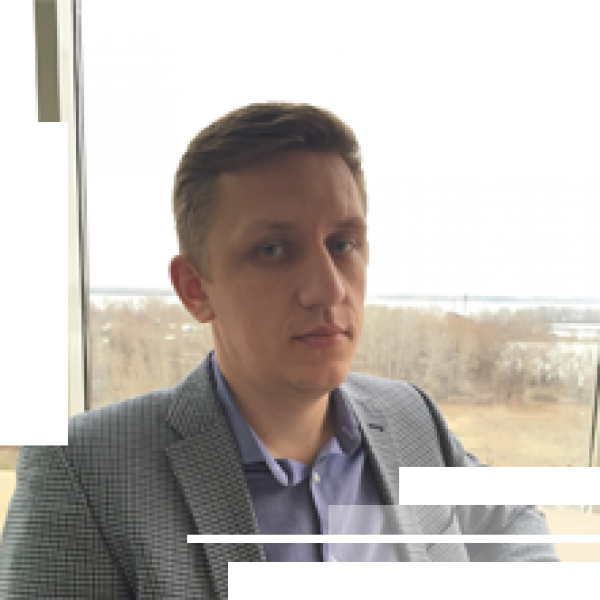 Title: Men with knowledge of JavaScript wanted. The construction of 2 over 2
Type: Seminar / Lecture
Directions: developer / business
Participation: members only
Lecturers: Avetysov Egor / Privatbank Creative Director
 and Maksim Popov / Deputy Head of the Centre for e-business implementation of cloud technologies in PrivatBank since 2004
Egor and Maksim will speak on the topic "Men with knowledge of JavaScript wanted. The construction of 2 over 2".
– Why the banks will soon stop using outsourcing;
– How can a manager do the job of encoders;
– What should developers do.
Maxim Popov is Deputy Head of the Centre for e-business implementation of cloud technologies in PrivatBank since 2004.
From 2004 to 2009 – deputy head of the "Credit Card" direction. The main achievement – the implementation of the credit cards mass generation program to current and potential clients. Within 1 year, from the beginning of the program, 500 thousand cards have been released and issued to clients.
From 2009 to 2014 – deputy head of the "Information Technology" direction. The main achievement – bank operating CRM development, integration of all communication channels, available in the bank (including ATM, TCO, IVR, web) in a single system. The implementation of the bank products' sale system in available channels.
Since 2014 – Evangelist of www.corezoid.com project
Egor Avetysov is a Privatbank Creative Director. Work experience – 8 years.
On Egor's account are practically all national advertising campaigns of PrivatBank over the past 5 years.  He is one of the authors of distance learning for Privatbank employees. He is a project manager for PrivatBank Contact Centre staff maitenance. He represented PrivatBank at FinovateFall 2014 in New York.
Currently, he is engaged in project promotion of the "Deuterium" PrivatBank e-business center, which helps banks to go into the cloud.