Worms of Armageddon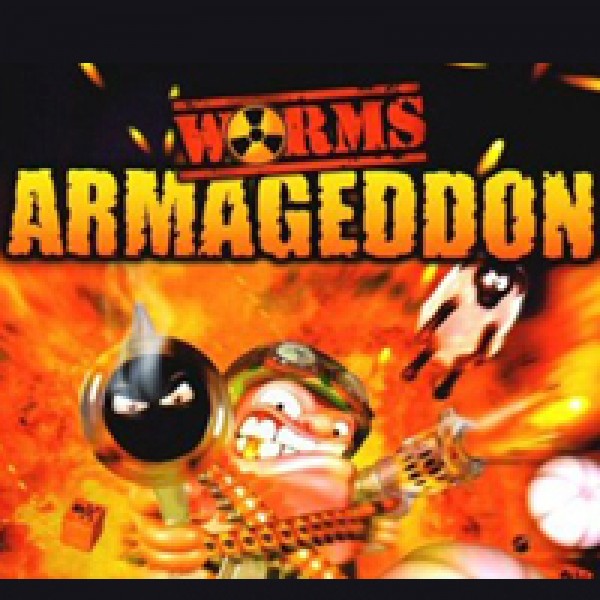 And here they are, those, without which de:coded could do nothing. It's Worms! El Classico for all those, who are over 20. Bananas, napalm – everyone has forgotten about them, but we remind and invite all to participate in an amateur tournament and win a prize that will be worthy of its owner!
De:coded cyber sport amateur tournament on Worms of Armageddon discipline is a single stage of cyber sport competitions' tournament, which will be held during June 3-5 in Lviv Palace of Arts.
The tournament is supported by Predator and WePlay.
Name: Worms of Armageddon
Type: Competition
Direction: Cyber Sport: Tournament Worms of Armageddon
Participation conditions: event is available for viewing to all participants of the festival. Players, who have registered for the tournament, but not later than one hour before, are able to take part in the tournament.
Technical requirements: none
Time: 21:00 03.06.2016 – 10:00 06.04.2016
Moderator: Serhiy Shargha