World of Tanks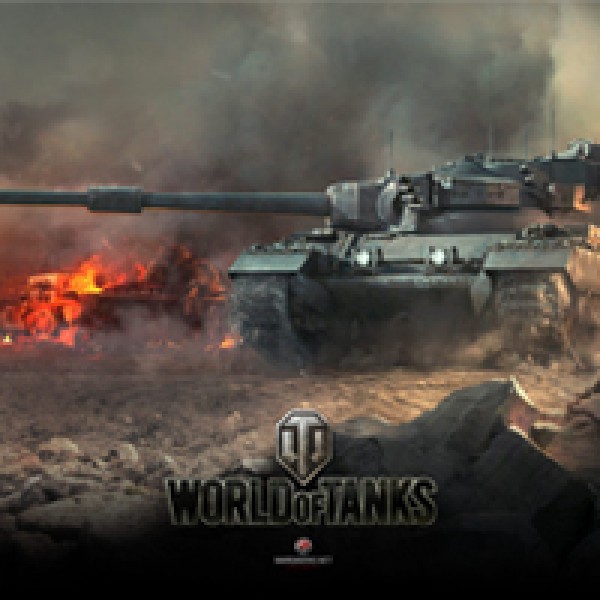 World of Tanks is the best game, with the help of which anyone can dive into the world of heavy equipment, in the times, when it decided the outcome of the war. For our team, there is no doubt in the choice of given subject, game, in which everyone will be able to destroy enemy's equipment and to express themselves throughout whole Ukraine.
De:coded cyber sport amateur tournament for the World of Tanks discipline is a separate stage of tournament cyber sport competitions, which will be held during June 3-5 in Lviv Palace of Arts. The winner of the tournament will receive 15,000 UAH! Each member of the team, which will make it to the finals, will receive a gift from one of our sponsors Zone51, namely http://www.3ona51.com/ru/gaming-headphones/steelseries-5h-v3-61031/index.html
The tournament is supported by "Cyber sport Association" NGO, WePlay, Zone51 and Predator.
Name: World of Tanks
Type: Competition
Direction: Cyber Sport: World of Tanks tournament
Participation conditions: event is available for viewing to all participants of the festival. Teams are able to participate in the competition only by pre-registration and by proof of registration. Each participant must have a personal account to participate in the tournament.
Technical requirements: none
Date: 03.06.2016 11:00 – 05.06.2016 16:00
Moderator: Serhiy Shargha