StarCraft 2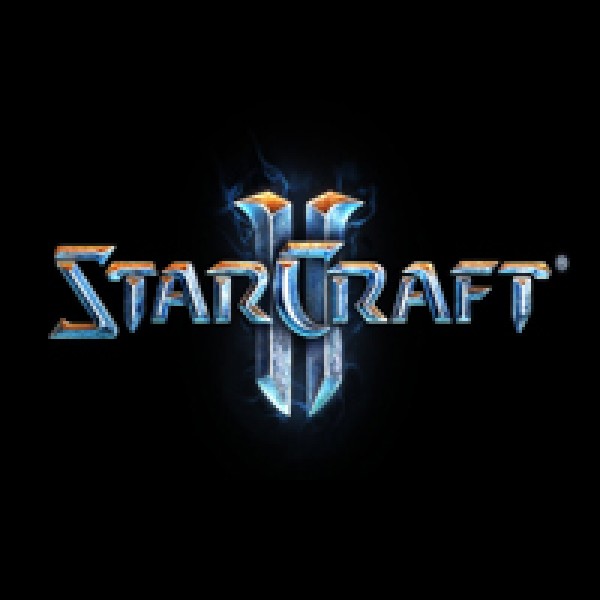 Another Blizzard creation deserves attention, namely StarCraft 2. Selecting this discipline didn't take much time, in fact, analyzing the cyber sport zone of Ukraine, we realized that it was StarCraft 2, deserving special attention. De:coded team proudly presents StarCraft 2 Amateur Tournament to all real-time strategy fans.
De:coded cyber sport amateur tournament on StarCraft 2 discipline is a single stage of cyber sport competitions' tournament, which will be held during June 3-5 in Lviv Palace of Arts.
The tournament is supported by Predator and WePlay.
Name: StarCraft 2
Type: Competition
Direction: Cyber Sport: StarCraft 2 Tournament
Participation conditions: event is available for viewing to all participants of the festival. Players, who have registered for the tournament, but not later than one hour before, are able to take part in the tournament. Each participant must have a personal account to participate in the tournament.
Technical requirements: none
Time: 14:00 06.03.2016 – 10:00 06.04.2016
Moderator: Serhiy Shargha